The new Silk road: China's post-COVID return to global markets and how technology has fueled it
As the first post-pandemic year, 2023 has so far seen global players rising to new challenges and grappling for new opportunities. All eyes have been on China, the country that had to endure the strictest measures and longest lockdowns, and how well its economy would recover.
Since China dismantled its zero-COVID policy, the country's economy rebounded in the first quarter of 2023 by a faster-than-expected 4.5%, according to Reuters.
However, the recovery has faced its obstacles. Back-logged consumer demand has boosted the service sector, but manufacturing has lagged behind. Property and tech have been bruised by regulatory crack-downs, indebted local governments have little spare cash to spend, and youth unemployment is well above the national average.
Traditionally, Chinese economic recoveries have been associated with a rebound in construction and housing, but this is not necessarily the case this time around. A new silk road has opened up, fuelling global exports particularly in the luxury and retail sectors. Reasons for this road's opening include savings built up during the pandemic, particularly by the wealthy, and a pent-up demand for travel.
Many potential beneficiaries of this new silk road are European-listed companies, where nearly 2% of eurozone GDP is exposed to China, compared with just over 0.5% for the U.S., according to statistics by Barclays.
Europe's STOXX 600 index (.STOXX) is up around 10% year-to-date, outperforming most other major indices. A milder winter that helped cut energy costs also helped drive it towards 14-month highs.
China's onshore blue-chip index (.CSI300) is up 5% this year. But a "Shadow China" basket, calculated by Jefferies, which includes European companies that derive more than 10% of their revenues from China, has risen 33% since the start of November – roughly when China began reopening – outperforming MSCI's index of developed European markets by 5.3%.
This new silk road is a two-way street, enabling many Chinese brands and businesses to set their sights on overseas markets, expanding their reach, boosting revenues and becoming global players.
China's tech-enabled road to recovery – and global success
Thanks in part to the increasingly-higher quality and wide range of goods offered, Chinese companies are making deeper and deeper inroads into key European, US and LATAM markets. According to wholesale marketplace Alibaba.com, cross-border demand for Made in China exports over its platform had leaped by 33% this year.
Performance-based partner marketing has played a major role in the expansion of Chinese brands. Admitad, a Mitgo company and global partner marketing network, achieved impressive results for its Chinese partners in 2022, boosting the number of sales in key global markets by 143% and the Gross Merchandise Volume (GMV) by 343%.
In Europe, orders rose by 122% and the GMV increased fourfold
In the US, orders increase by 3.5 times, with a fourfold increase in GMV
In LATAM, orders multiplied by 3.5 times and GMV saw an almost ninefold growth
Secondary markets also performed well, with Chinese companies in MENA and APAC seeing an average order growth of 80-90% and GMVs that more than doubled.
Partner marketing has been a vital catalyst for Chinese success in overseas markets, offering companies of all sizes innovative marketing and e-commerce solutions.
Anna Gidirim
CEO of Admitad
With brands paying only when positive results are achieved – results such as sales, installs and customer registrations – performance marketing enables businesses to avoid financial risk when entering new markets, making it an attractive choice for marketing budgets of all sizes.
MarTech solutions opening doors for Chinese partners
Chinese brands are successfully gaining access to new international audiences and cost-aware communities through cashback services, coupon platforms, social media and influencer marketing, and native advertising.
With more than 100,000+ publishers and 3000+ brands including Alibaba (and AliExpress), Banggood, DHgate, Taobao and Joom being part of its business network, Admitad's parent company, Mitgo, has the potential to become a strategic partner for Chinese companies seeking to successfully expand their presence and drive growth within foreign markets.
Within Mitgo's MarTech tool chest is content creator platform, ConvertSocial. Using a partner marketing approach to seamlessly match brands and influencers together, the platform aims to help Chinese brands reach out to European shoppers and consumers through social media and influencer marketing.
Native advertising is a modern, effective and growing way to reach the right audience with the right product. Takeads, a Mitgo company, offers Chinese businesses data-driven, privacy-first native advertising solutions as well as wide access to thousands of East-West partnerships.
Our Chinese partners are looking into new ways to become truly global players by expanding into overseas markets. In this post-Corona landscape of tightened media and marketing budgets, technology-driven, performance-based partner marketing, social media and native advertising are key. As a company with a proven global track record of working in over 10 markets, we see ourselves as a reliable partner for Chinese businesses looking to scale-up globally.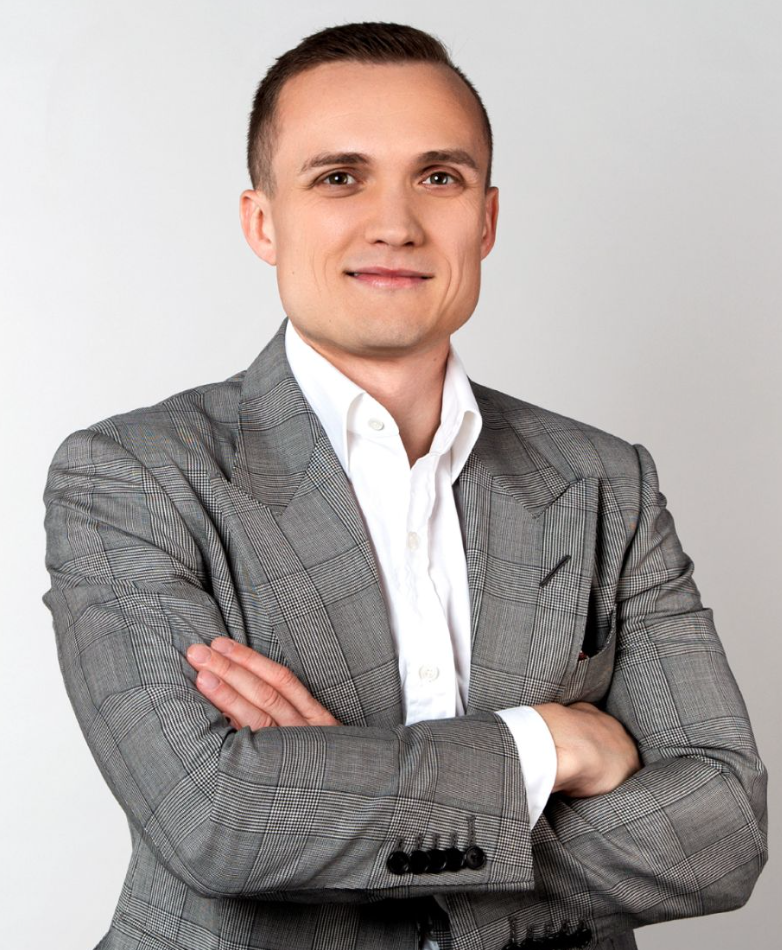 Alexander Bachmann
CEO and Founder of Mitgo
2023 is already proving to be another successful year for Mitgo's Chinese partners. Its first six months have already seen European order numbers grow by over 30%, and the hottest sales period is yet to come. The greatest influx of new orders in the first half of the year came from the United States, Brazil, France, Spain, Poland, Mexico, Germany, and the United Kingdom.
Would you like to know more about Mitgo, our businesses and international business solutions? Simply contact our team, schedule a meeting or request a press pack with in-depth knowledge and case studies.