Introducing Takeads, a privacy-first native advertising platform
Mitgo's family of businesses is constantly growing. With the launch of Takeads, we're taking native advertising to the next level.
An entirely cookieless and privacy-first platform, Takeads brings a user-centric approach to native advertising.
The technology behind Takeads was first acquired by us five years ago. Since then, its algorithms have been further developed by our in-house IT team.
Using unique insights into user interests and preferences, Takeads can serve users with effective contextual brand messaging without the use of private data such as gender, age or location.
Currently, the platform features more than 35,000 trusted publishing partners and 120,000 advertisers. Its mission is to bring a new, higher quality of advertising to users, while respecting their privacy and browsing experience.
The privacy-first movement is gaining traction. In a data-poor and cookieless environment, advertisers need new ad formats, publishers need new ways to leverage their content. The native advertising market is growing, and we intend to provide a valuable service for advertisers outside of affiliate marketing and give large sites and search services an opportunity to boost revenues while taking a privacy-first approach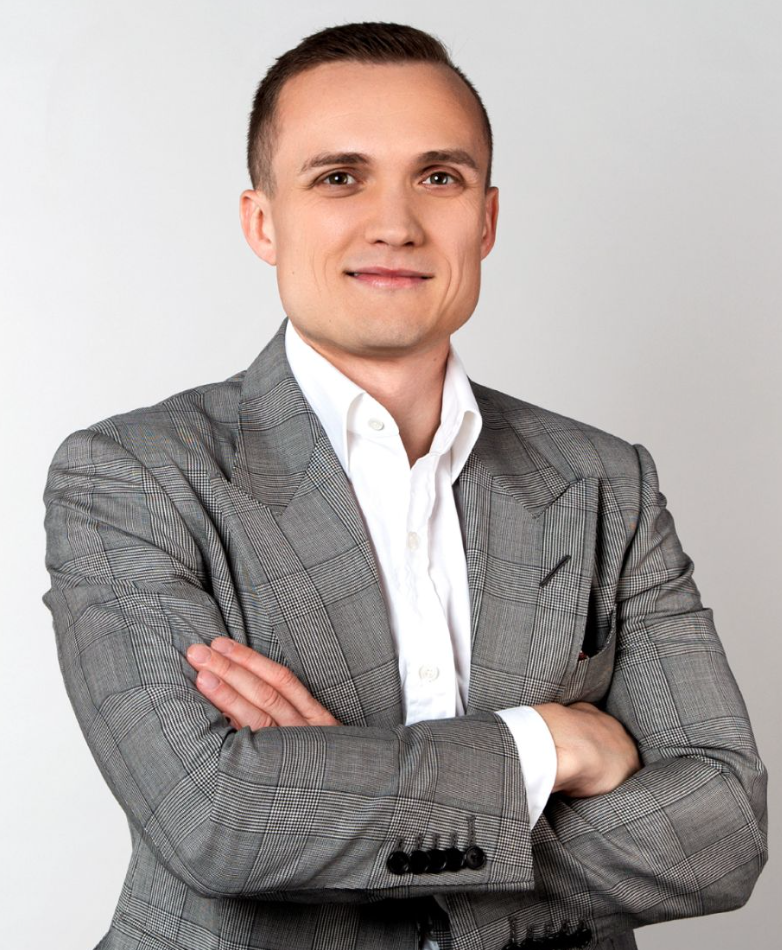 Alexander Bachmann, CEO, Mitgo
A revolution in user-centric advertising
The internet has long been filled with sites that use predatory tracking software to monitor user behaviour, collect and store personal information and rank and filter users algorithmically, often without their knowledge or approval.
Takeads intends to stop this – by doing the exact opposite. The platform changes the rules by respecting user privacy, by storing zero personal information or behavioural tracking data.
Instead, Takeads focuses on contextual targeting. It analyses a page's content to determine the points of interest of the people who visit it. It then offers only targeted advertising messages that resonate with those users and their interests.
A "gentle" invitation to engage with brands
Takeads is one of the first global networks to be truly user-centric. It respects user rights and has completely moved away from tracking them.
Takeads' analytical algorithm is based on content analysis, not user data. It selects ad formats based on the content of a website and its subpages. By analysing texts, links and photos within the site itself, Takeads finds the most fitting advertising message to present on that specific page.
Its goal is to eliminate intrusive and irritating advertising formats, replacing them with native, non-invasive, more organic and content-relevant ones.
Rather than brute-forcing customers with flashy ads to get their attention, Takeads gently invites them into the brand conversation
Paweł Mazurek
Head of Takeads
The person behind Takeads: Paweł Mazurek
Headquartered in Germany and with teams in Warsaw, Poland, Takeads is led by Paweł Mazurek.
Paweł is a well-known and respected marketing and advertising professional in his native Poland and beyond. He holds a postgraduate degree in Internet Marketing from the Warsaw School of Economics and is a graduate of the Faculty of Law and Administration of the University of Warsaw.
For the last 20 years, Paweł has supported many companies through different stages in their developments – from ideas phases to marketing strategies and global rollout in both EMEA and Eastern European markets. He has also served as a lecturer and supervisor for the Digital Marketing faculty at Lazarski University in Warsaw, having launched and supported the careers of many of his former students.
On Takeads, Paweł states: "I truly believe that user-centric economies will be key in every sector of digital industries in the coming years. With Takeads, we will move users away from irritating, content-disrupting advertising and reach a native advertising Zen state, where content and ads work together, reaching relevant users in relevant times and places, raising only interest, awareness and positive reactions."
Takeads in a nutshell
Takeads is an entirely cookieless and privacy-first platform that brings a user-centric approach to native advertising.
Active in over 10 countries across three continents (USA, Europe and Asia), Takeads is already prepared for the blocking of tracking and 3rd-party cookies that Google, Apple and Mozilla announced for next year, in compliance with GDPR rules.
Contextual actions still allow for the very precise matching of advertising to the interests of a given user at a given moment, and native formats allow for the delivery of advertising messages without arousing irritation through aggressive banner.
Takeads already delivers millions of valuable and purchase-leading clicks daily, helping its partners to access new revenue streams while avoiding content-disrupting advertising strategies
The network functions according to brand safety standards, focusing on dwell rates and keeping banner blindness and ad-irritation levels to a minimum.
Interested in trying Takeads? Book a demo now to see how it works for you.
Stay tuned for more news and updates coming soon – and follow Takeads on LinkedIn and Facebook.