Meet FairSavings – a coupon-based platform providing value to both consumers and large content sites
Saving's not a trend. It's a lifestyle.
While it's true that we here in Germany have a reputation for being particularly voracious bargain hunters, we're not alone. In fact, being thrifty is a global phenomenon – and the success of FairSavings proves this.
Anyone who regularly shops online knows about discount portals. Offering coupons, vouchers and discount codes, they help bargain hunters win big.
But the customers aren't the only ones who benefit from discount portals. Online retailers achieve sales and reach, and the discount portals themselves earn commissions on the sales they generate. Win-win.
Based on this relatively simple principle, FairSavings grew out of Admitad's startup incubator.
It's now a worldwide network of discount sites, active in over 10 countries and featuring around 10,000 retailers and shopping sites and more than 100,000 publishers.
FairSavings's core differentiator comes from its intelligent contextual messaging integration. Offers and discounts are placed within content they not only relate to, but often add real value to. Consumers benefit from direct cost savings on goods and services in the market without having to leave the high-quality content sites they are genuinely interested in.
In 2022, FairSavings generated over $25 mln in GMV for its advertising partners.
Making saving money a business model
There are many reasons why people want to save money. Times of economic uncertainty – like those we've seen in recent years – are a huge driving force.
Market shifts have shown offers, discounts and coupons becoming more relevant, with cashback services and voucher codes leading when it comes to traffic generation.
In 2022, 36.4% of Mitgo and Admitad partner network users made Black Friday purchases, motivated by lucrative offers from coupon services. Another 19.4% of users decided to buy via recommendations from online media and blogs, 7.8% via affiliate shops, 7.5% via cashback services and a large influx (9.7%) came via Messenger and social networks.
Sites such as FairSavings allow coupon- and voucher-based advertisers and media sites to partner up and work together to improve their users' journeys by offering great deals and discounts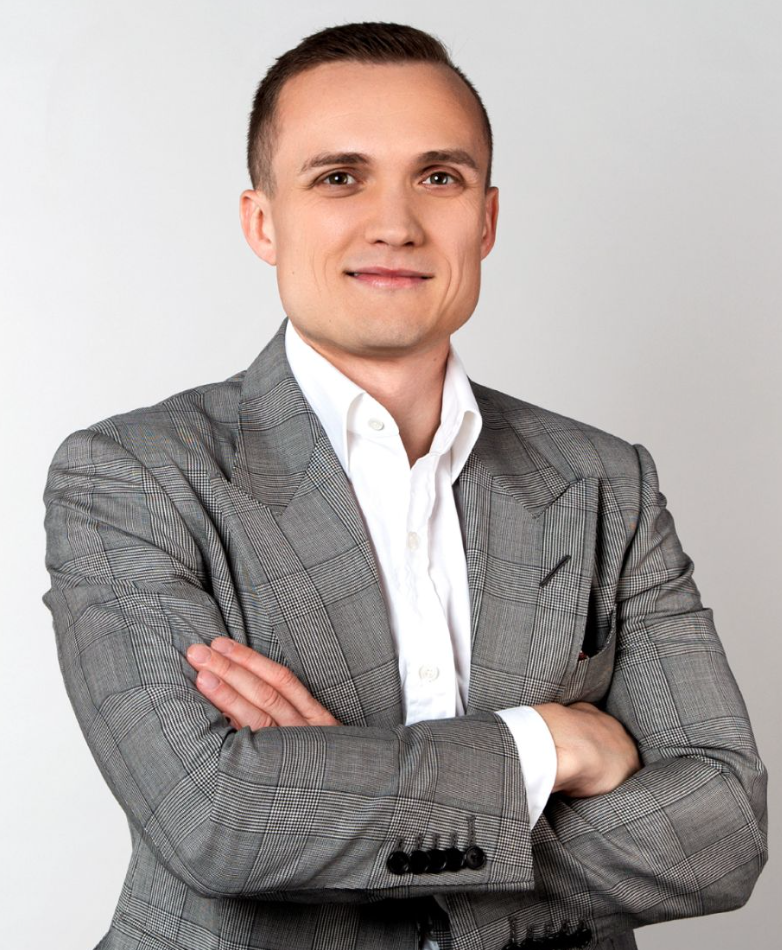 Alexander Bachmann
CEO, Mitgo
FairSavings in a nutshell
FairSavings provides tools and solutions for both media and coupon sites, generating significant revenue for advertisers and brands
The platform also provides brands and merchants with access to media audiences
FairSavings enables the launching of coupon-focused ad campaigns on target media. Advertisements are smoothly integrated into the user's context such as content or search queries
FairSavings is active in over 10 countries across North America, Europe and Asia
Interested in trying FairSavings? Launch your campaign now to see how it works for you.
Stay tuned for more news and updates coming soon – and follow FairSavings on LinkedIn.
Interested to learn more about Mitgo's businesses and startup incubator? Contact us here or reach out to our CEO, Alexander Bachmann, directly via LinkedIn.
Happy networking!