Mitgo rolls out Mobmio – a business driving revenues for mobile apps with mobile-first publishers
Always on the search for new services and solutions to aid our publishers and partners in driving their revenues, Mitgo turns to the mobile app market with a new spin-off business, Mobmio, which grew out of a mobile apps service provided by partner network Admitad.
The mobile app market is in constant growth. According to Statista, the total app market revenue for 2022 reached US$475.90 bn, and they expect to see an annual growth rate (CAGR 2022-2027) of 8.58%, resulting in a projected market volume of US$755.50bn by 2027. In-app purchase (IAP) revenue alone hit US$204.90bn in 2022, proving just how lucrative this market can be.
Meet Mobmio – a mobile performance network that specialises in user acquisition for mobile apps, as well as offering dedicated monetisation services for mobile-first publishers, in-app advertisers, brands with mobile apps and app owners themselves.
Launched as a stand-alone business and already fast-growing, Mobmio has already reached 500+ million mobile users, generated 50+ million mobile interactions and acquired 15+ million new users for its customers worldwide.
A successful service leading to a full spin-off
Mobmio grew out of a mobile apps service provided by partner network Admitad. Around 10,000 of its partners active in the fashion, entertainment and educational sectors have already enjoyed the benefits of the service.
These included big-name, world-class brands such as Mamba (Turkey), AI Avatar (US), Joom and VPN Surfshark (MENA), and Dressily (Poland), as well as businesses from within Mitgo's own portfolio like LetyShops, currently active in many key markets including Germany, Ukraine and Brazil.
Between January to May 2022 and the same period in 2023, these partners saw a YOY profit growth of +20%. Test results indicated that Mobmio represented an excellent market fit with great potential for further growth.
Ambitious plans in the fast-growing mobile app market
In the first half of 2023, the service's global profits grew by 27%. To fuel this explosive growth, Mitgo plans to invest a further $10 million into Mobmio's development between 2023-2025.
Mobmio has ambitious expansion plans focusing on the USA, Europe, MENA, LATAM and India, and represents Mitgo's on-going mission to invest in and grow innovative tech businesses and solutions that provide new revenue streams and added value to their partner network.
Mitgo has always been – and continues to be – an innovative hub for emerging and mature markets. That's why launching Mobmio is a logical step for us, allowing our publishers to harness the full potential of the fast-growing global mobile market.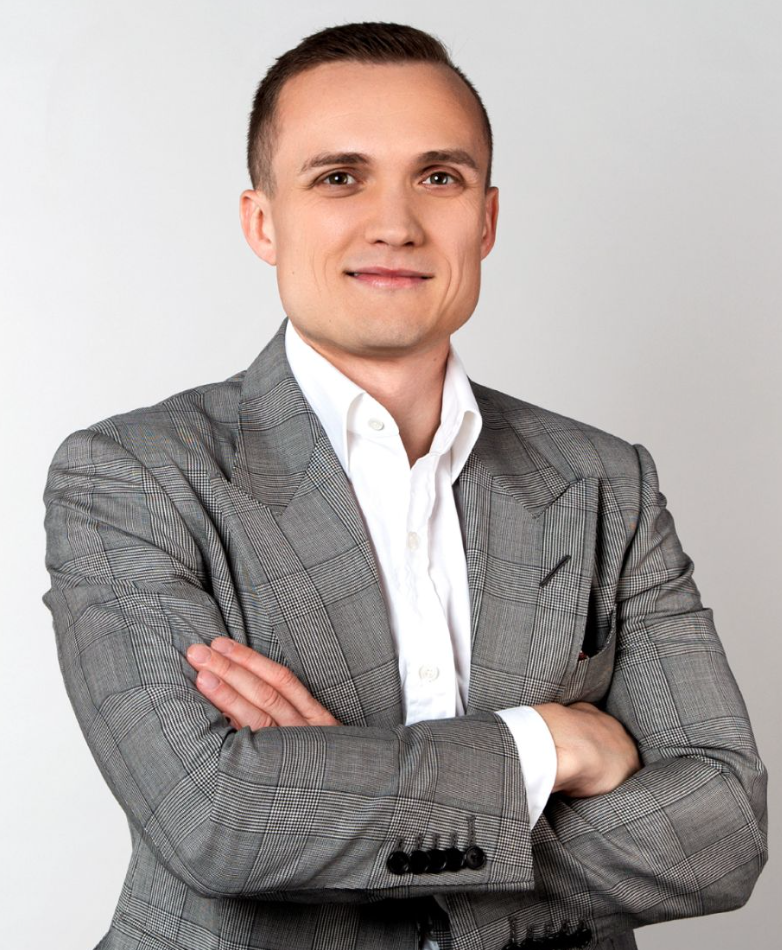 Alexander Bachmann
CEO and Founder of Mitgo
Mobmio's benefits and features at a glance
In comparison to other CPA-based networks, Mobmio offers a special monitoring and compliance department, further safeguarding publishers, advertisers and designated program rules. This monitoring system allows publishers to track and prevent suspicious traffic and cases of fraud, providing an extra level of transparency over incoming traffic and ensuring high-quality traffic only.
Gradually, further Admitad mobile offers will be transferred over to Mobmio, with separate Mobmio accounts created for registered publishers.
Here are some of Mobmio's top-level benefits:
Features for affiliates:
Full transparency
High and fast payouts
Unique and exclusive offers
Additional performance-based rewards
Our offers cover more than 30 countries with the best EPCs
Many other tools to drive revenue
Features for mobile app owners:
Worldwide coverage
A personal manager with tailored approach
Personalised work models aligned with your goals and objectives
Scaling in-line with KPIs that deliver results
High-quality traffic only
Specialised tools for publishers:
In-house tracking platform
The ability to create Mobile Measurement Partner links
Individual reward systems
A partner care approach
24/7 support
A stand-alone network for mobile performance marketing
Offering CTA-based programs for mobile apps, advertisers can get started with Mobmio mobile app installations via the Mobmio performance network now.
Would you like to start using Mobmio today? Please contact our team here – we'll be happy to hear from you.