Launch of CVC Mitgo Group: investment in promising projects
Following on from the expansion of Mitgo Group research and development division, Mitgo is taking a further step towards becoming a global hub for entrepreneurs and growing businesses – by announcing the launch of its Corporate Venture Capital (CVC) fund. 
Pitchbook's 2023 research into global CVC market dynamics shows that venture debt is likely to become an even greater issue for start-ups. Current economic conditions and volatile investment markets mean that investors – especially those in larger rounds – are seeking to mitigate their risk.
Despite market conditions, it's still fertile ground for investors. Pitchbook reported that, in Q1 2023, 34% of all VC-backed investments were made into promising new and early-stage start-ups. Mergers & Acquisitions accounted for four out of five of debt exits by larger, high-asset, high-potential companies.
Mitgo considers the move into CVC as part of a long-term strategy to strengthen its position as an innovation-led, global tech company – offering an alternative route to finance that comes with the support, guidance and infrastructure of a global enterprise.
Entrepreneurship is the backbone of our business, and we are happy to support promising start-ups and exciting market-relevant projects. I am convinced that Mitgo CVC will be a leading hub for innovative ideas, pushing the market forward.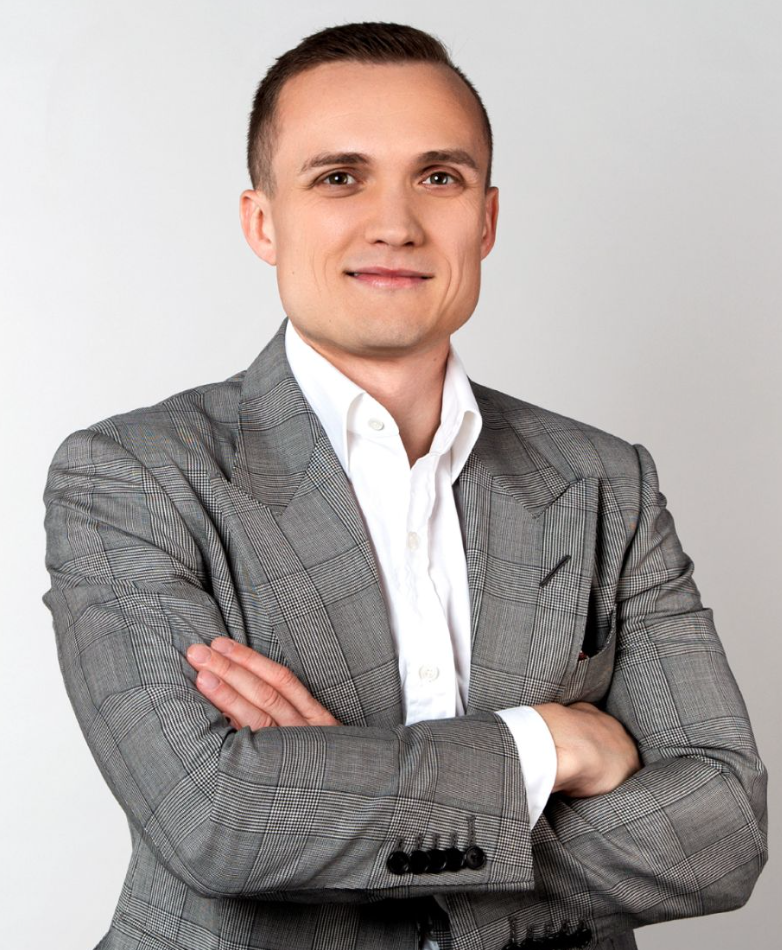 Alexander Bachmann
Mitgo CEO and Founder
Headquartered in Germany, Mitgo CVC will focus primarily on SAAS projects in the MarTech, EdTech, FinTech and AdTech sectors. Key markets include the EU, USA and India.
Investment volume and financing conditions will be determined on a case-by-case basis, looking at factors such as a start-up's development stage, due diligence results and any specific agreements with the founders themselves.
The projects accepted into the hub will gain full access to Mitgo's support. Furthermore, we'll also foster a healthy culture of mentorship and progress checking.
Have a feasible idea or looking for additional funding and support?
Apply here to become a real game-changer!