Mitgo goes #OMR23
In Germany, they say die Musik spielt in Hamburg – the music plays in Hamburg. Hamburg's where the action is. And this is certainly true between May 9th-10th, when OMR Online Marketing Rockstars Festival turns the city into a hotspot for anyone and everyone in the digital universe.
Last year's OMR attracted 70,000+ professional marketers, brand managers, media buyers, journalists, influencers… literally everyone who mattered was there. Every big market player was also there, from Google to TikTok and Twitch, Telekom to Vodafone, Douglas to L'Oreal.
The first OMR after two years of Covid, it returned with a BANG! Online marketers, tired of online meetings and socially-distant zoom calls, could finally reconnect with face-to-face conversations. Everything seemed bigger, louder, bolder, re-energised – and those two days of meetings, masterclasses, celebrity appearances and DJ sets certainly gave us a lot to take away.
This year's event expects to welcome 100k visitors. It features a line-up of speakers including tennis legend Serena Williams and confirmed exhibitors such as TikTok and Google.
For Mitgo, as a newly-founded enterprise with more than 12 businesses under its belt, it seemed only a matter of time until we too became part of this. And so, we are happy to announce that Mitgo will be a premium exhibitor at this year's OMR festival.
This is a perfect opportunity for us, as a bootstrapped company, to make some noise, to introduce our businesses to the world, to network and make new, meaningful and lasting business connections both in Germany and globally.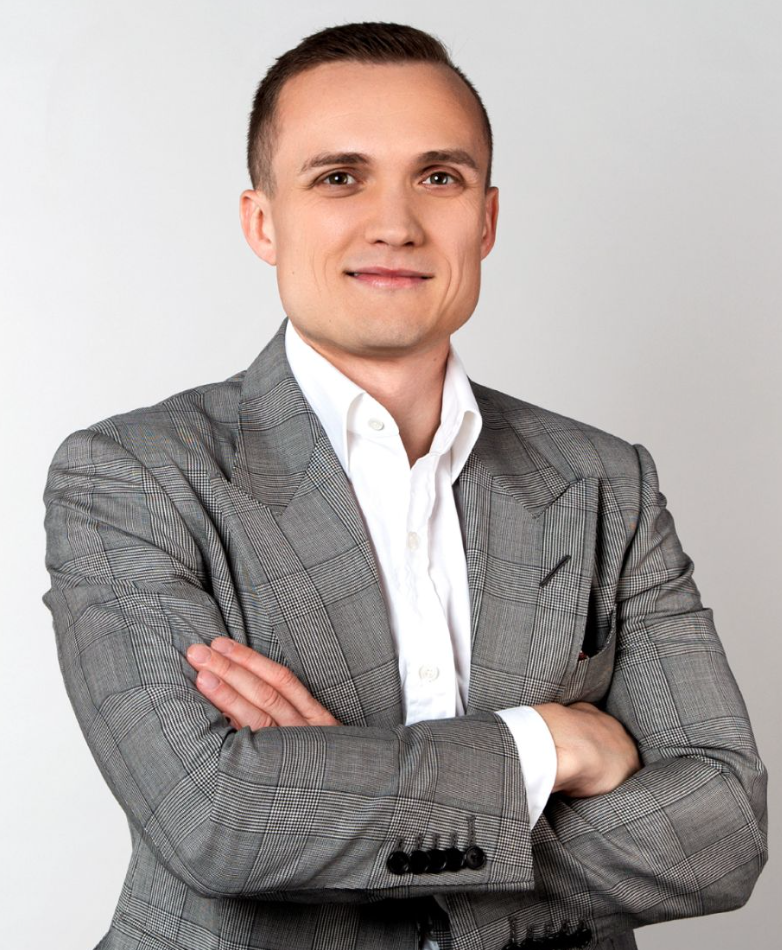 Alexander Bachmann
CEO, Mitgo
As a premium exhibitor at OMR23, Mitgo's booth located in Hall A4 C06, will sit alongside the world's biggest tech companies, from Google, TikTok, Shopify and Adyen, everyone with skin in the game. Our team will be there – ready to share their thoughts and know-how with anyone who stops by.
If you have any questions on privacy-first native advertising, any aspect of affiliate marketing, how content creators can work with brands to spread their marketing messages and how to boost revenues and scale businesses globally, meet us there, reach out to our team and let's see how we can partner up together.
Who from our businesses will be exhibiting?
Admitad – a partner network of more than 3000 advertisers and +100K active publishers
Takeads – a privacy-first native advertising network
ConvertSocial – a platform that connects content creators with brands and advertisers
Fairsavings – a coupon-based platform providing value to both consumers and large content sites
Tapfiliate – a cloud-based affiliate and referral marketing software
VIP drinks at our booth, Tuesday, May 9th 6:00 PM
We recently moved into a new HQ overlooking the stunning, vine-covered hills of Southern Germany. To celebrate, we'll be bringing a selection of exquisite wines produced by these local vineyards to OMR and we'd love to share them with you.
Come, join us for a glass or two, snacks and a good conversation. You will be able to find us at Premium Hall A4, C06. Please request your personal invitation here or schedule a meeting with us beforehand.
See you in Hamburg!