Introducing Mitgame – a partner network for gaming services
The online gaming business of Admitad, a Mitgo company, is growing. Because of this, we decided to launch Mitgame – as a separate, stand-alone business entity.
In the last 12 months, online gaming revenues across Admitad's partner network grew by more than 50%, with the US and Germany, where Mitgo is headquartered, as the most significant markets. These numbers follow a global market trend – Statista projects that, in 2027, the online gaming market will generate US$32.56bn in revenue, growing annually at 5.64% (CAGR 2023-2027).
Big opportunities in a fast-growing market
Not only is the online gaming market growing – advertisers and brands are seeing great, new opportunities for marketing budget spends that target their products to the right audiences. Gaming is well suited for performance marketing in particular, since it attracts players directly and offers a transparent way to track traffic and allocate clicks.
Thanks to Mitgo's regional and legal infrastructure, Mitgame has every opportunity to become a market leader. Thousands of clients are already working with Mitgame, and Mitgame partners attracted more than 500,000 active players in the first half of 2023 alone. Mitgame partnerships include Xbox, Playstation and niche names such as Nexters, InnoGames, and upjers.
We have been working with Mitgame for a long time now and are achieving great results. High-quality traffic sources and reliable, quick campaign management from their side has allowed us to run highly-profitable campaigns with them since 2016. We're looking forward to many more years of successful collaboration.
Anne Fomferra
Marketing Manager, InnoGames
Mitgame has been a reliable partner over the years. They provide fast and professional support when issues arise and deliver the quality traffic we want for our games.
Jan Fleischmann
Affiliate Marketing Manager, upjers
Mitgame's benefits for publishers and advertisers
Mitgame will continue to work on the Admitad platform. Mitgame's publishers and advertisers will gradually get their new Mitgame accounts transferred over from their Admitad personal account. Step by step, this will lead to a completely stand-alone account for any publisher or advertiser working with Mitgame.
Mitgame publishers will continue to work as they did – with the same advantages of Admitad's products and solutions, including personal managers and Instant Payout
A separate business model will allow the Mitgame team to fully concentrate on the online gaming market
Advertisers will benefit from a one-stop platform to drive user acquisition
The Mitgame team will provide specialised consulting, campaign optimisation and brand monitoring in the EMEA, USA, LATAM and APAC regions
Mitgame has evolved into a very gaming-focussed business. Being part of Mitgo will allow Mitgame to benefit from all the services and partner networking opportunities the company offers. This is part of our core strategy – to broaden and diversify the business into successful, global market segments.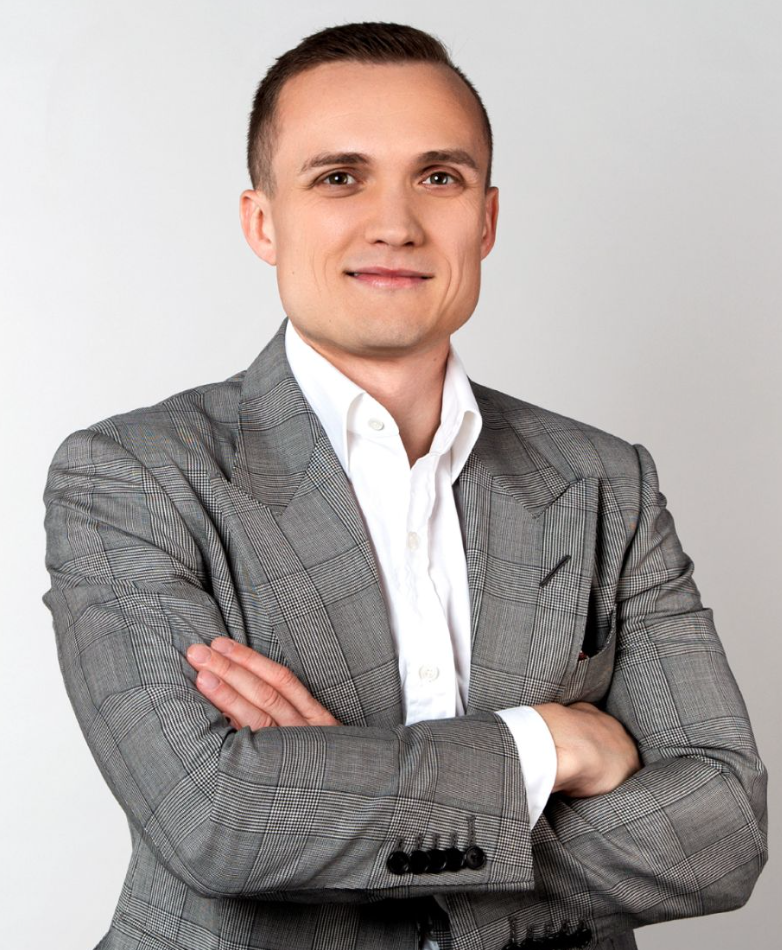 Alexander Bachmann
CEO and Founder, Mitgo
Would you like to start using Mitgame today?
Please contact our team here – we'll be happy to hear from you.