Say hello to Mobmio's new CEO
Mobmio, a recently-launched mobile network and Mitgo business, has announced the appointment of Aleksandr Kryvosheiev as its new Chief Executive Officer (CEO).
Aleksandr Kryvosheiev brings a wealth of experience to the role, as well as a proven track record of delivering exceptional results and driving organisational growth. As the former Head of Admitad Network CIS and one of the world's leading mobile affiliate marketers, Kryvosheiev's expertise in the mobile marketing ecosystem and its evolving dynamics makes him the perfect person to lead Mobmio into a new era of growth and innovation.
As Mobmio's new CEO, I would like to build upon the company's existing strengths. With 500+ million mobile users and having generated 50+ million interactions in its first year alone, there's real proof that ours is the right proposition for the mobile market.
Aleksandr Kryvosheiev
CEO of Mobmio
Mobmio grew out of a mobile apps service provided by partner network, Admitad, and was launched as a stand-alone business in 2023. The platform already services 10,000+ partners active in the fashion, entertainment and educational sectors, including big-name, world-class brands such as Mamba (Turkey), AI Avatar (US), Joom and VPN Surfshark (MENA), and Dressily (Poland), as well as businesses from within Mitgo's own portfolio like LetyShops, currently active in many key markets including Germany, Ukraine and Brazil.
Aleksandr Kryvosheiev's appointment as CEO marks an exciting new chapter for Mobmio. With his extensive experience, strategic vision and commitment to innovation, Aleksandr is poised to propel Mobmio into exciting, new territories. Mobmio will allow our publishers to harness the full potential of the fast-growing global mobile market – and Aleksandr has my full trust and support in leading its development.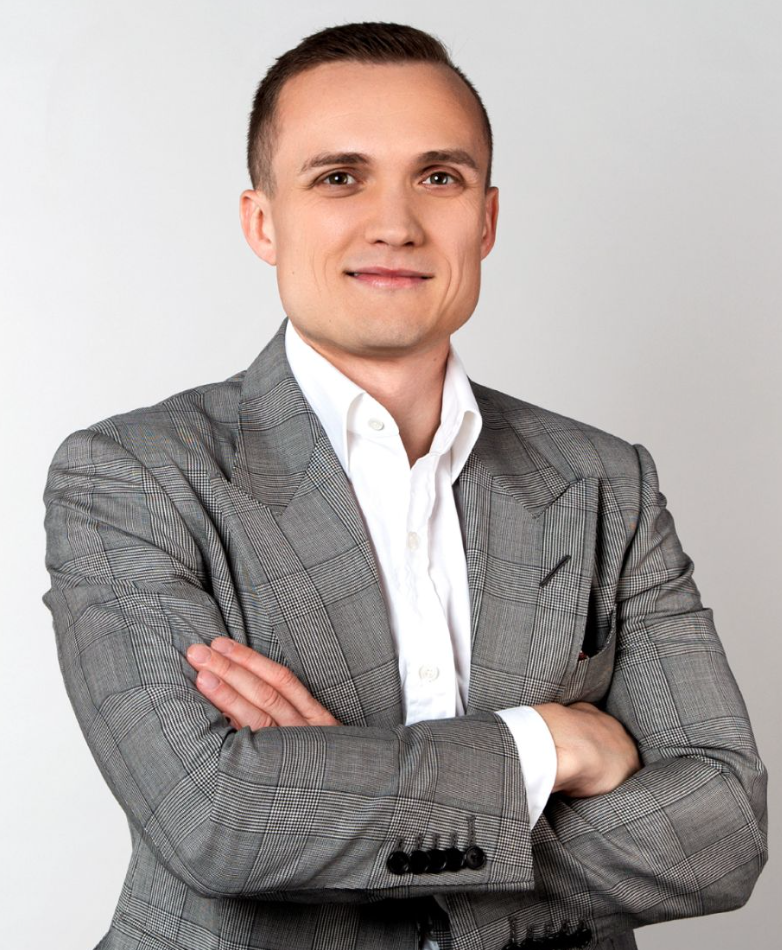 Alexander Bachmann
CEO and founder, Mitgo
"For app owners who'd like to increase app exposure, drive downloads or leverage their traffic via Google, Snapchat or TikTok, my team and I are looking forward to working with you." – Aleksandr Kryvosheiev, CEO of Mobmio.
Would you like to know more about the services offered by Mobmio? Or have a business idea for the mobile market to discuss? Please reach out to Aleksandr Kryvosheiev via LinkedIn or drop him an email.